Recital
ANNUAL DANCE RECITAL
---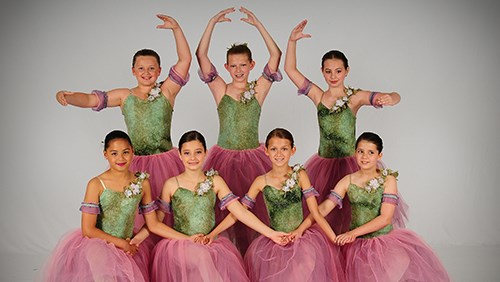 A dance recital is held at the end of every season. This yearly event is designed to develop the student's sense of dance and performing ability through participation in a theatrical production.
Dress rehearsal will be Saturday, June 8th at 11:00 AM. The recital will be held on Sunday, June 9th. There will be two shows: 1:00 PM and at 4:00 PM. Both events will be held at the Community Arts Center in Williamsport.
COSTUMES
---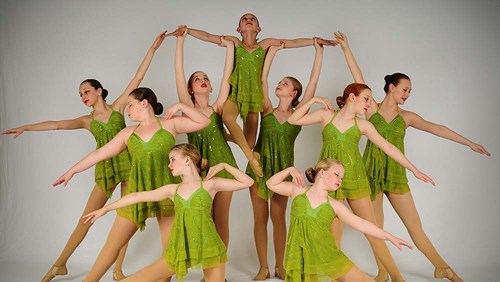 Costumes MUST be paid for in full by December 15th. Pre-K and Kinderdance costumes are $70, Combo class costumes are $75. All other costumes are $80 per dance. Costumes include tights.
A 50% deposit (per dance) is due by October 15th. This fee is for costumes and tights. Shoes will be ordered separately. All costumes are non-returnable and therefore fees are non-refundable.
TICKETS
---
Dance recital tickets will be assigned seating and will be sold through the Community Arts Center box office. They can be purchased online at www.caclive.com, or at the box office one month prior to the recital.
PICTURE DAY
---
Dan Fine Photography will once again come to the dance center to take group and individual photos. The date will be announced as soon as possible.