Recital
Competitive Dance Showcase 2020
---
Sunday, February 16th, 2:00 PM
Montoursville Area High School
Tickets: $10
ANNUAL DANCE RECITAL
---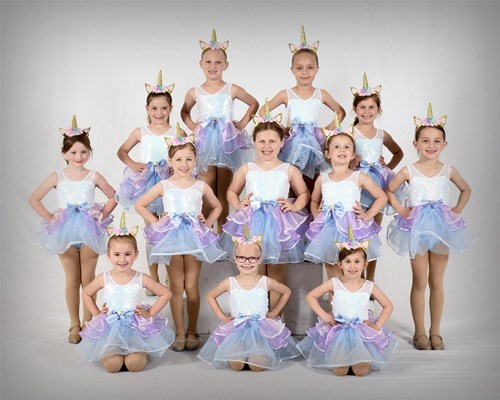 A dance recital is held at the end of every season. This yearly event is designed to develop the student's sense of dance and performing ability through participation in a theatrical production.
Dress rehearsal will be Saturday, May 30th at 11:00 AM. The recital will be held on Sunday, May 31st. There will be two shows: 1:00 PM and at 3:00 PM. Both events will be held at the Montoursville Area High School.
COSTUMES
---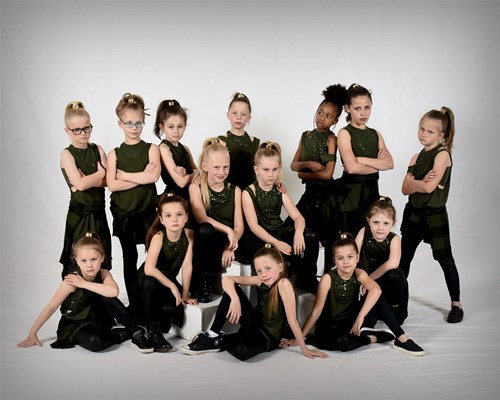 Costumes MUST be paid for in full by December 15th.
Mommy and Me: $70
Pre-K and Kinder classes: $75
All other classes: $85

ALL costumes include tights.
A 50% deposit (per dance) is due by October 15th. This fee is for costumes and tights. Shoes will be ordered separately. All costumes are non-returnable and therefore fees are non-refundable.