Events
LKW Dance Center Upcoming Events
---
LKW Dance Center is pleased to present a series of events including our new Guest Artist Series. Keep checking the website for updates or call us at 570.433.3375.
NYC AUDITION WORKSHOP EXPERIENCE
JANUARY 12 & 13, 2019
WHAT TO EXPECT
---
Work with a professional to hone your dancing, singing, and acting skills. Focus on confidence building, projecting personality, and power in demeanor. Provide skills and material for students to use on reels, in auditions, and in performance. Provide students with "real world" audition atmosphere and constructive feedback.
PHASE 1: DANCE
Students will learn a combination from the given show and perform in small groups. Students will be given two opportunities to perform.
PHASE 2: ACTING
Students will be provided scripts ahead of time to rehearse. Students may choose which role they want to recite.
PHASE 3: SINGING
Students will sing a 16-32 bar cut of a song from the selected show. Students may choose to do this with a backing track or acapella.

SATURDAY, JANUARY 12
9:00 am - 12:00 pm: Group 1 Ages 9-12 .......Matilda $75
1:00 pm - 4:00 pm: Group 2 Ages 13-15 .......WICKED $75

SUNDAY, JANUARY 13
11:00 am - 12:30 pm: Group 3 Ages 6-8 .......Beauty and the Beast $40
1:00 pm - 4:00 pm: Group 4 Ages 16-18............Rock of Ages $75

A PERFECT GIFT FOR THE PERFORMER IN YOUR LIFE!

Gift certificates available at LKW Dance Studio.

Private lessons available starting December 26th - Just $60 per hour!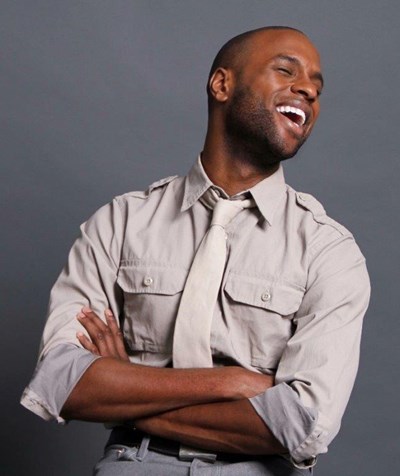 MASTER CLASS & WORKSHOP WITH DANCE ARTIST/CHOREOGRAPHER