Instructors
Lauri Welteroth
---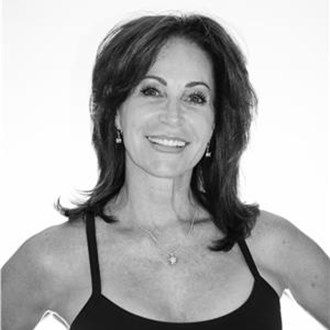 Owner of the LKW Dance Studio. For more than two decades Lauri has taken pride in creating confident, expressive dancers, and strong, intelligent individuals. As owner of the Dance Studio, she emphasizes bringing the latest dance styles, the best technical training, and a well-rounded staff to her students.
Martin Carrasco
---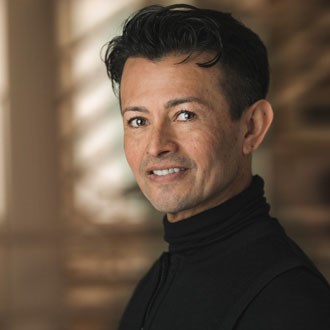 Mr. Carrasco received his bachelor's degree in dance (Ballet) from the National Institute of Fine Arts, School of Dance in Mexico City. Immediately following graduation, he was offered a contract to come to the United States. He began his professional career in 1986 with Ballet of the Americas.
Since then he has danced with Michigan Ballet, The Florida Ballet, and Berkshire Ballet Company. He trained in New York City under the coaching of Finis Jhung, David Howard, and Marina Staviskaya. He also studied the Bournonville technique and Methodology with Madame Kirsten Ralov.
In 1988, Mr. Carrasco joined the Berkshire Ballet Company in Albany, NY, as principal dancer. His repertory included "Peasant Pas de Deux" from Giselle, "Grand Pas de Deux" from The Nutcracker, "Le Corsaire Pas de Deux" from "Don Quixote", as well as "Pas de Deux" - performing with fiery brilliance.
In 1990, Mr. Carrasco was recognized in Newsweek Magazine for his performance in the special production "The Nutcracker" with the Red Bank Ballet Company.
In 1991, he joined The Metropolitan Opera Ballet Company at Lincoln Center in New York City under the direction of Diana Levi. His repertory included operas such as "Aida", "Turandot", "Tannhauser", "La Traviata", and many others, having the experience to work with Opera stars like Placido Domingo, Pavarotti and others.
Mr. Carrasco has toured extensively - performing with national and international ballet companies - studying styles of dance and choreography in Vienna, Austria, Munich, Germany, Amsterdam, Netherlands, London, United Kingdom, as well as Madrid and Seville, Spain. After 30 years of experience performing as a professional ballet dancer he has much to offer his students at LKW Dance Center.
Christianne Gula
---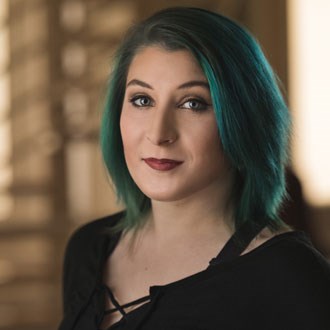 Kizzy (Christianne) Gula is a Barbizon Modeling and Acting graduate. She is a dedicated dancer in both classical and street forms of dance. She studied forms that include Russian Pointe, Tap, Ballroom, Hip-Hop, and Musical Theatre.
Kizzy has choreographed local productions including It's A Wonderful Life, The Wonder of Christmas, and A Christmas Carol.
Kizzy has been teaching Hip-Hop for more than four years. She also took a summer intensive course for teachers at the Central Pennsylvania Youth Ballet.
Her recent accomplishments include Dancing with Weird Al Yankovic and Dancing in two music videos for Family Force 5. Kizzy is studying for her bachelor's degree in Graphic Design. She looks forward to sharing her love and passion of dance with the LKW family! See you in class!
John Brezan
---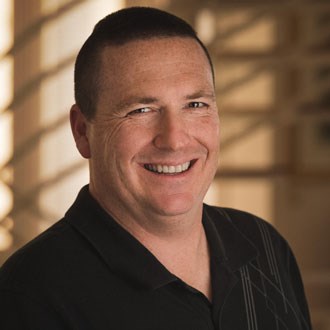 John joined the LKW Dance Studio in 2013 as a tumbling instructor. He also works with MAC Enterprises as a tumbling instructor, where he has taught many clinics to both individuals and groups as well as both school and collegiate cheerleaders. He has worked with youth - whether as coaching, mentoring or teaching - for more than a decade
Jessica Kautz
---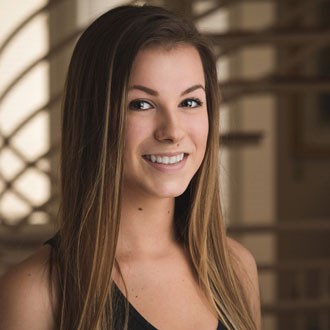 Jessica is a former member of the LKW Competitive Dance Team. She studied expert technique since age two and served as a student instructor during her senior years with the team. We are proud to have her join the expert teaching staff and continue the LKW legacy.
Bobbi Jo Lundy
---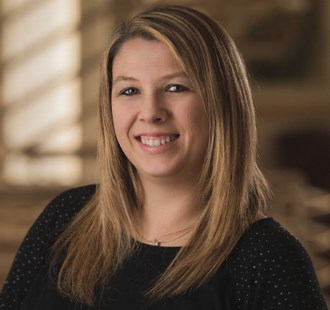 Bobbi Jo joined LKW Dance Studio in 2016 - as a tumbling instructor as well as dance teacher for Pre-K, Kinderdance, and Mommy & Me classes. Bobbi Jo may be new to teaching at LKW Dance Studio, but she is not new to the studio, as both of her daughters dance for LKW Dance Studio. Bobbi Jo's oldest daughter was part of the LKW Dance Studio Competitive Team last year and part of the ACT Team this year.

Bobbi Jo came to the dance studio with sixteen years of all-star cheerleading experience and five years of gymnastics coaching experience. She cheered from first grade until she graduated from Montoursville High School - as well as competed on an all-star cheerleading squad from her sophomore year until she graduated. Bobbi Jo also took gymnastics classes for six years, and has her bachelor's degree in Elementary Education. She is currently a substitute teacher at our local school districts. In addition to teaching tumbling classes, Bobbi Jo will teach Pre-K this year.
Rebecca Phillips - Mallery
---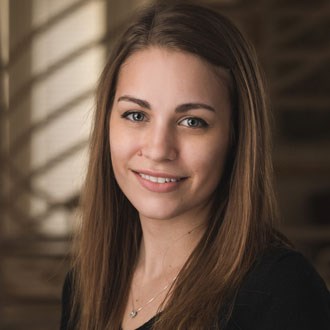 Rebecca trained at LKW Dance Studio where she completed the "LKW Teacher in Training" program. She has been working with young children for many years. She holds a bachelor's degree in Early Childhood Education from Lock Haven University.
Rebecca has been teaching at the LKW Dance Studio for more than ten years and currently is in her fifth year of teaching Pre-K for the East Lycoming School District.
Rebecca enjoys using her degree and skills to help children and students reach their full potential in a caring environment. She is also working on a master's degree through Penn State University.
Jaime Karichner
---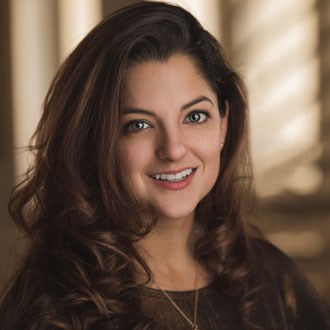 Jaime is the Director of the Competitive Dance Team for the 2015-2016 season for LKW Dance Studio. She has been an instructor at LKW Dance Studio for more than 10 years.
She holds a bachelor's degree in Elementary Education with a minor in Special Education and a concentration in Dance from Lock Haven University. In addition to teaching dance, Jaime is a second grade teacher with the Loyalsock Township School District.
Jaime had the pleasure of being the choreographer of numerous high school and community musicals including: Oklahoma (Community Arts Center Student Summer Stock); Seussical the Musical, Willy Wonka, and The Music Man (Meadowbrooke Christian Academy); Fiddler On The Roof (Loyalsock Township High School); and Gypsy (Riverside Community Theatre League).
Jaime continues to participate in Professional Dance Development for Teachers.
She hopes to enrich and inspire the artistic and cognitive development of all her students through the art of dance.