Instructors
Lauri Welteroth
---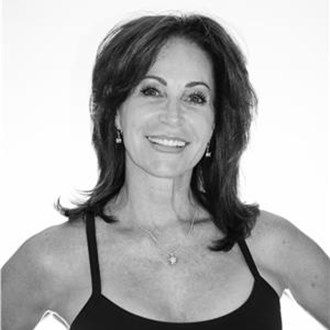 Owner
Lauri has dedicated her life to the beautiful art of dance, the community and to bringing her students the very best experience in dance education. For more than three decades the LKW Dance Center programs have turned out confident, expressive dancers, and strong, committed individuals. Since 1982, Lauri continues to advance the opportunities of our students and their families.
Jessica Kautz
---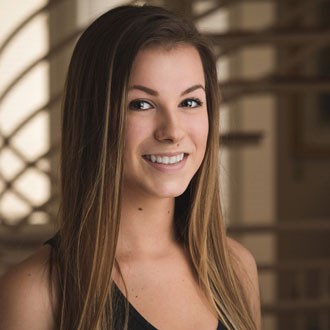 Director
Jessica runs the day-to-day operation at the LKW Dance Studio and heads the Competitive Team Program. She comes to this role as an alumnus of the LKW Dance Center and is a former award-winning member of the LKW Competitive Dance Team. Jessica has studied expert technique since age two, served as a student instructor during her senior years with the team, and is a skilled teacher, talented dancer and choreographer. We are proud to have her experience and commitment to continue the LKW legacy.
Martin Carrasco
---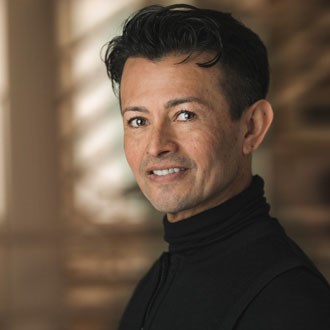 Artistic Director of the Ballet Program
Martin Carrasco received his Bachelor Degree in Classical Ballet, from The National Institute of Fine Arts in Mexico City. Immediately following graduation he was offered a contract to come to the United States. He began his professional dance career in 1986 with Ballet of the Americas in El Paso, Texas. Since then he has danced with Michigan Ballet, The Florida Ballet, Atlantic Ballet Theater and Berkshire Ballet Company. He trained in New York City under the coaching of John Magnus, Finis Jhung, Maggie Black, David Howard, Nancy Bielski and Marina Staviskaya. Martin has also studied the Bournonville technique and Methodology with Madame Kirsten Ralov from The Royal Danish Ballet.

Martin joined the Berkshire Ballet Company in Albany, NY as a principal Dancer in 1988. His repertory included "Peasant Pas de Deux" from "Giselle", and "Grand Pas de Deux" from "The Nutcracker", performing all with fiery brilliance.

Martin was recognized in Newsweek magazine in 1990 for his performance in the special production of "The Nutcracker" with the Red Bank Ballet Company.

In 1991, he joined The Metropolitan Opera Ballet Company at Lincoln Center in New York City under the direction of Diana Levi, performing at The Metropolitan Opera House. His repertory included Operas such "Aida", "Turandot", "Tannhauser", "La Traviata", and many others, where he was fortunate to work with such stars like Placido Domingo, Luciano Pavarotti, & many others.

Martin has toured intensively, performing with national and international ballet companies, studying styles of Dance and Choreography in Vienna, Austria; Munich, Germany; Amsterdam, The Netherlands; London, United Kingdom; Madrid and Seville, Spain. With over 33 years of performing experience, being an accomplished professional ballet dancer, he enjoys teaching Classical Ballet Technique, Ballet Repertory and, coaching. Martin has so much to offer to new generations of ballet dancers.

Moving to Williamsport, Pennsylvania in December 2010, he began teaching Classical Ballet Technique & Repertory at LKW Dance Center in nearby Montoursville, PA. He has devoted himself to developing a strong Ballet Program, teaching and helping the young ballet students to achieve their greatest potential in dance thru discipline, hard work, perseverance and passion for this beautiful timeless Art.

Martin has been setting suites of Classical Ballet productions for LKW Dance Center for their year-end recitals since 2011. Among them, Swan Lake, Sylvia, first Act of Giselle, Paquita, Coppelia and 2018 La Bayadere, delivering every single one of them with the highest artistic quality and receiving a great ovation from the audience.
Kaitlyn Brehm
---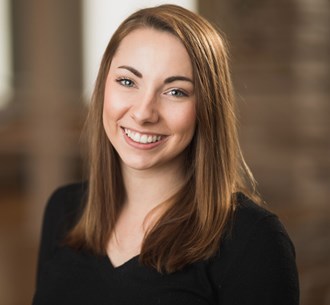 Instructor
Kaitlyn has been a part of the LKW family since she began dancing at the age of 5. Throughout her dance career at LKW, Kaitlyn had been a member of the competitive dance team, as well as an assistant instructor.
These experiences have helped shape her into the skilled dancer, instructor, and choreographer she is today. She is the new instructor of the Children's Program. Kaitlyn is currently studying to obtain her Bachelor Degree in a dual major of Early Childhood & Special Education.
She is very excited to continue her contribution to the quality dance education at LKW.
John Brezan
---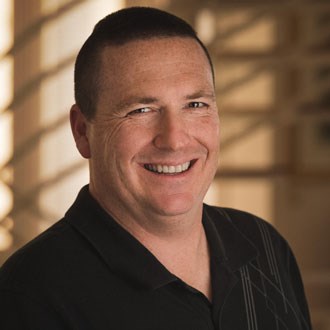 Director Acro & Tumbling Program
John joined the LKW Dance Studio in 2013 as a tumbling instructor. He has instructed many clinics over the years with individual and group training, as well as school and collegiate cheerleaders. An excellent coach and mentor for more than a decade, John's commitment to safety and skill mastery are second to none.
Jaime Karichner
---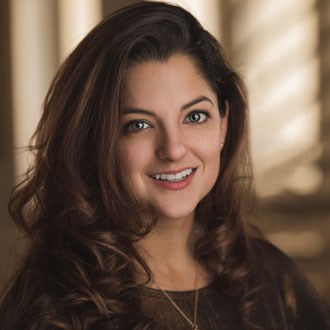 Dance Instructor
Jaime has been an instructor at LKW Dance Studio for more than a decade. She holds a Master's degree in Educational Development and Strategies from Wilkes University. In 2009, she completed her Bachelor's degree in Elementary Education with a minor in Special Education and a concentration in Dance from Lock Haven University. In addition to teaching dance, Jaime is a second grade teacher with the Loyalsock Township School District.

Jaime had the pleasure of being the choreographer of numerous high school and community musicals including: Little Shop of Horrors (Jersey School Area School District); Oklahoma (Community Arts Center Student Summer Stock); Seussical the Musical, Willy Wonka, and The Music Man (Meadowbrooke Christian Academy); Fiddler On The Roof (Loyalsock Township High School); and Gypsy (Riverside Community Theatre League).


Jaime has attended several Professional Dance Development Conferences including the DanceLife Teacher Conference in Phoenix, Arizona. Jaime continues to participate in Professional Dance Development for Teachers.

She hopes to enrich and inspire the artistic and cognitive development of all her students through the art of dance.
David Reed
---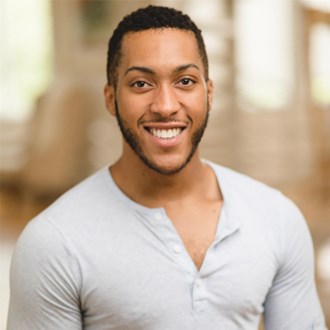 Dance Instructor and Voice Coach
From Decatur Illinois, David showed amazing talent early in his youth singing in his church choir. At age 12 he performed with an all-city Honor Choir and by age 15 he found himself with many opportunities to grow and further develop his natural talent.
After graduating from Eisenhower High School (Class of 2010), David has taken the world by storm as a triple threat performer. His performance and instructional credits include theatre work, show choirs, choreography for competitive dance teams, cheer-leading squads and musicals. His career to date includes National tours of Sweet Charity - Daddy Brubeck, Buddy and The Buddy Holly Story Tour.
David headlined as Lead vocalist for Americas Ambassador for the United States Veterans - Re-Creation USA. Additionally, he performed with four Theme Parks, including Walt Disney World, Inc, and with Celebrity Cruise Lines and Holland America Cruise Lines as Lead Vocalist.
David brings an amazing energy and is always on the pulse of the latest dance trends!
Gabrielle Fries
---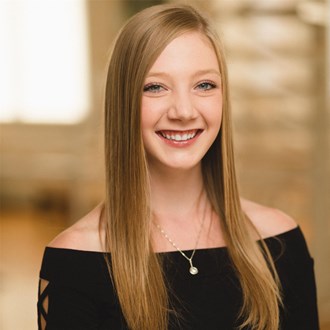 Dance Instructor
Gabrielle has been an LKW dancer for the past sixteen years. During 12 of those years, she competed on LKW's competitive dance team.
Additionally, she has been an Assistant Dance Teacher in the preschool and combo programs for the past 8 years. Outside of the studio, Gabrielle is in the Accelerated Physician Assistant Program at Pennsylvania College of Technology. She is looking forward to a great year, and cannot wait to share her love of dance with all of you!