COMBINATION CLASSES (AGES 6 - 9)
---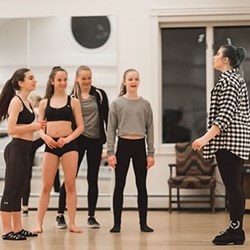 These classes introduce the dancer to a variety of art forms such as, ballet, tap, and jazz.
Ideal for children ages 6-9 to let them get a taste for many different dance styles. Children soon begin to develop a favorite style or styles which enables them to progress to new levels of skill and challenges.
BALLET / POINTE
---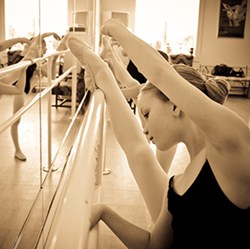 Ballet introduces and develops the creative discipline of classical dance. It is the foundation of all dance forms and is strongly recommended to all students. Pointe class is learning to dance on your toes.
No child will be put on Pointe shoes until they are physically ready. Pointe is by invitation - let one of our instructors know if your child is interested in this challenging style.
TAP
---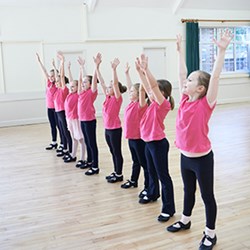 A syncopated stylized form of movement, in which the student emphasizes the steps by rhythmic tapping on the floor with the heels and toes.
Tap has enjoyed a resurgence in popularity and our instructors offer an excellent set of skill building experiences in these classes.
HIP HOP (AGES 6 & UP)
---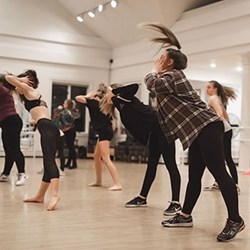 Hip Hop builds coordination using lots of isolated movements. This dance refers to street styles primarily that have evolved along with hip-hop music and culture.
Hip hop is more freestyle than other dance forms.
TUMBLING (AGES 6 & UP)
---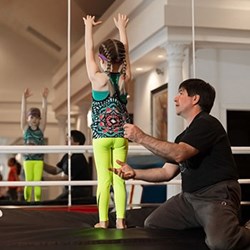 This class is designed for individuals interested in learning and improving their tumbling skills. The student will work on individual progression for floor exercise skills, strength and flexibility.
The student will work on individual progression as their skills permit.