MINI-MOVERS (AGES 2 - 6)
---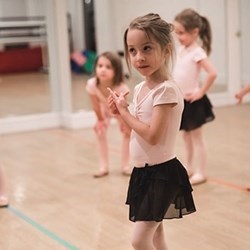 A wonderful introduction to the fundamentals of movement, music, body awareness and self-expression. Incorporating basic ballet, tap, tumbling, and coordination steps.
This class is ideal for children to let them get a taste for many different dance styles.
BALLET / POINTE
---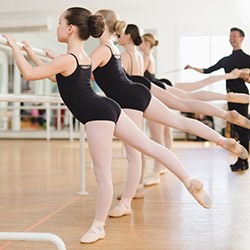 Ballet introduces and develops the creative discipline of classical dance. It is the foundation of all dance forms and is strongly recommended to all students. Pointe class is learning to dance on your toes.
No child will be put on Pointe shoes until they are physically ready. Pointe is by invitation - let one of our instructors know if your child is interested in this challenging style.
TAP
---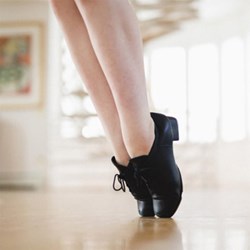 A syncopated stylized form of movement, in which the student emphasizes the steps by rhythmic tapping on the floor with the heels and toes.
Tap has enjoyed a resurgence in popularity and our instructors offer an excellent set of skill building experiences in these classes.
JAZZ
---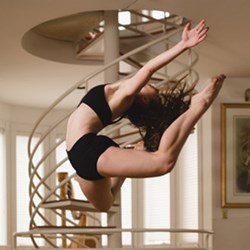 Jazz is a very popular, high-energy form of dance. Every single one of our jazz classes is always a ton of fun! Jazz is the style that you'll typically see on Broadway.
It combines kicks, leaps, jumps, turns, and everything in between! Learn body placement, movement, expression and proper technique in this class.
HIP HOP (AGES 6 & UP)
---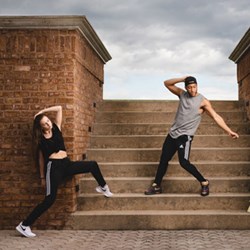 Hip Hop builds coordination using lots of isolated movements. This dance refers to street styles primarily that have evolved along with hip-hop music and culture.
Hip hop is more freestyle than other dance forms.
TUMBLING (AGES 6 & UP)
---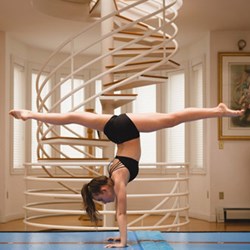 This class is designed for individuals interested in learning and improving their tumbling skills. The student will work on individual progression for floor exercise skills, strength and flexibility, as their skills permit.
COLLEGIATE/ADULT
---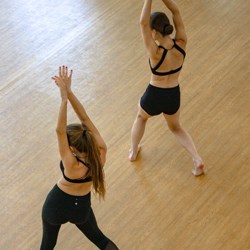 LKW offers fun and inspiring classes for the collegiate age student and adults. Adult Fitness with Zumba influence, Stilettos and Hip Hop are just a few of the offerings to get your creative workout in each week!
PRIVATE CLASSES
---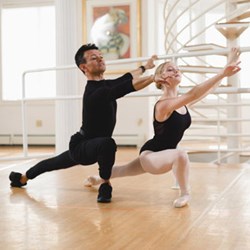 Private lessons are available to students in each genre that we offer. This one-on-one instruction allows each lesson to be custom tailored to the needs of the student. Please call the studio at (570) 433-3755 for more information and to schedule private lessons.
Cost for 1 hour private lesson is $60 and is due at the time of the lesson.
BROADWAY BOUND
---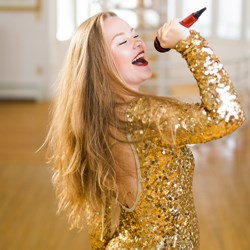 For the serious voice and acting student, LKW offers expert instruction in performance theatre. Several of our students experienced audition successes and moved on to successful performance careers. It all started at LKW!
STILETTOS (AGES 15 & UP)
---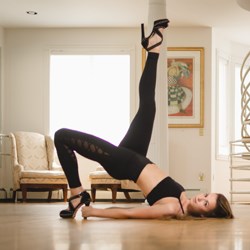 New at LKW this year, Heels Dancing is a fun and challenging art form. You earn your heels like you earn your pointe shoes! Requires strength and ballet technique. Sassy and Classy – you will feel like you're starring in a music video! Safety first but SO much fun!