Princess Camp
Find Your Inner Princess!
---
WHO:
All Princesses Ages 3-7
WHERE:
The Castle, at LKW Dance Center
166 Laurens Road, Montoursville, PA
WHEN:
August 6th-9th, 2018
10:00 AM to 12:30 PM
HOW:
Register under the ENROLL tab
COST:
$100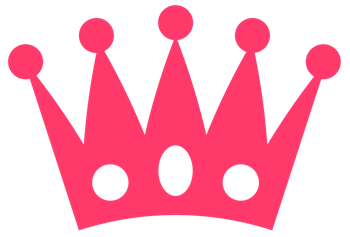 Let's have some royal fun!
Princesses will enjoy dancing, singing, crafts, and more!
On the final day, August 9 at 12:00 pm, parent/guardian guests are invited to enjoy a royal tea party luncheon with her highness and will get to watch the princesses showcase what they've learned!