Events
LKW 2022 Recital Tickets On Sale Now!
---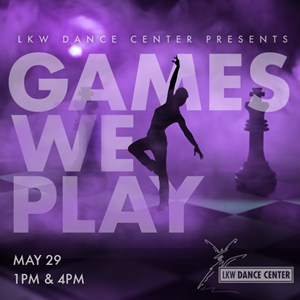 The creative staff of LKW choreographed an amazing show that will take us all down memory lane. The graduating seniors get together for one last Game Night. To their surprise, the Games come to life. The LKW students perform as live games that will bring out the inner child in us all.
PURCHASE AD/SHOUT-OUT SPACE TO BE FEATURED IN OUR PROGRAM HERE
NEW 2022 - Enchanted Encanto Camp
---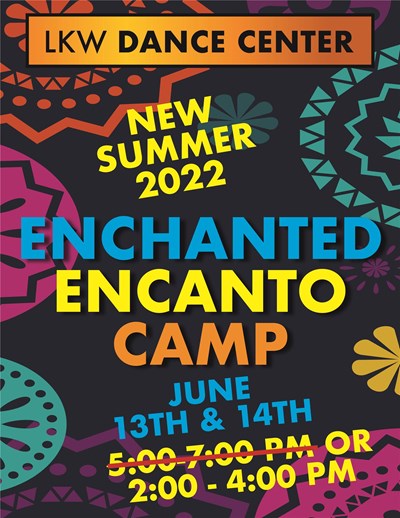 Dates: June 13th and 14th
Time: 2:00 - 4:00 PM (evening class is full)
Ages 3-11
Cost: $50

Step inside our casita for this magical Encanto camp and enjoy dancing, singing, crafting and tumbling, while enjoying the enchanting music from Encanto. Dance amongst the butterflies and flowers during this two-day camp!
AND . . . we just may talk about BRUNO!
Princess Camp
---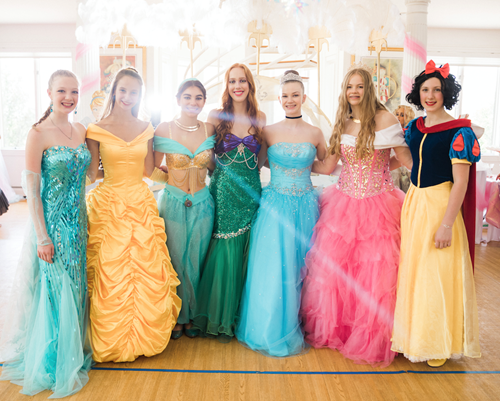 WHO:

All Princesses Ages 3-7
WHEN:
July 27th - July 30th, 2022

MORNING: 10:00AM -12:30PM
AFTERNOON: 1:30AM - 4:00PM
EVENING: 5:00AM - 7:30PM
COST:
$110
(price ends May 1st)

$125
(all tuition paid after May 1st)
The LKW GEMS present
---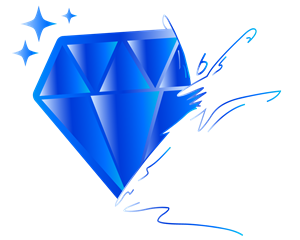 "ROUND 2"

The 2nd annual GEMS show case is anchored in second changes and new beginnings.

"….. he is a new creature. The old things have passed away; behold, the new has come."
In-person showing :

DATE - March 13th 2022
TIME - 4:30 PM
LOCATION: Penn College Klump Academic Center Auditorium
1034 W 3rd St.
Williamsport PA 17701
Tickets : $20


Virtual Showing :

Date - March 20th 2022

Time - 6:00pm
Location - In the comfort of home.
Tickets: $12


ANNOUNCEMENT: Finding Gems Preview
---
Get to know LKW Dance Center in our NEW Docu series featured on You Tube
Make sure to watch, subscribe, like, and share.