The perfect environment to
unleash your passion & perfect your craft
for every level of student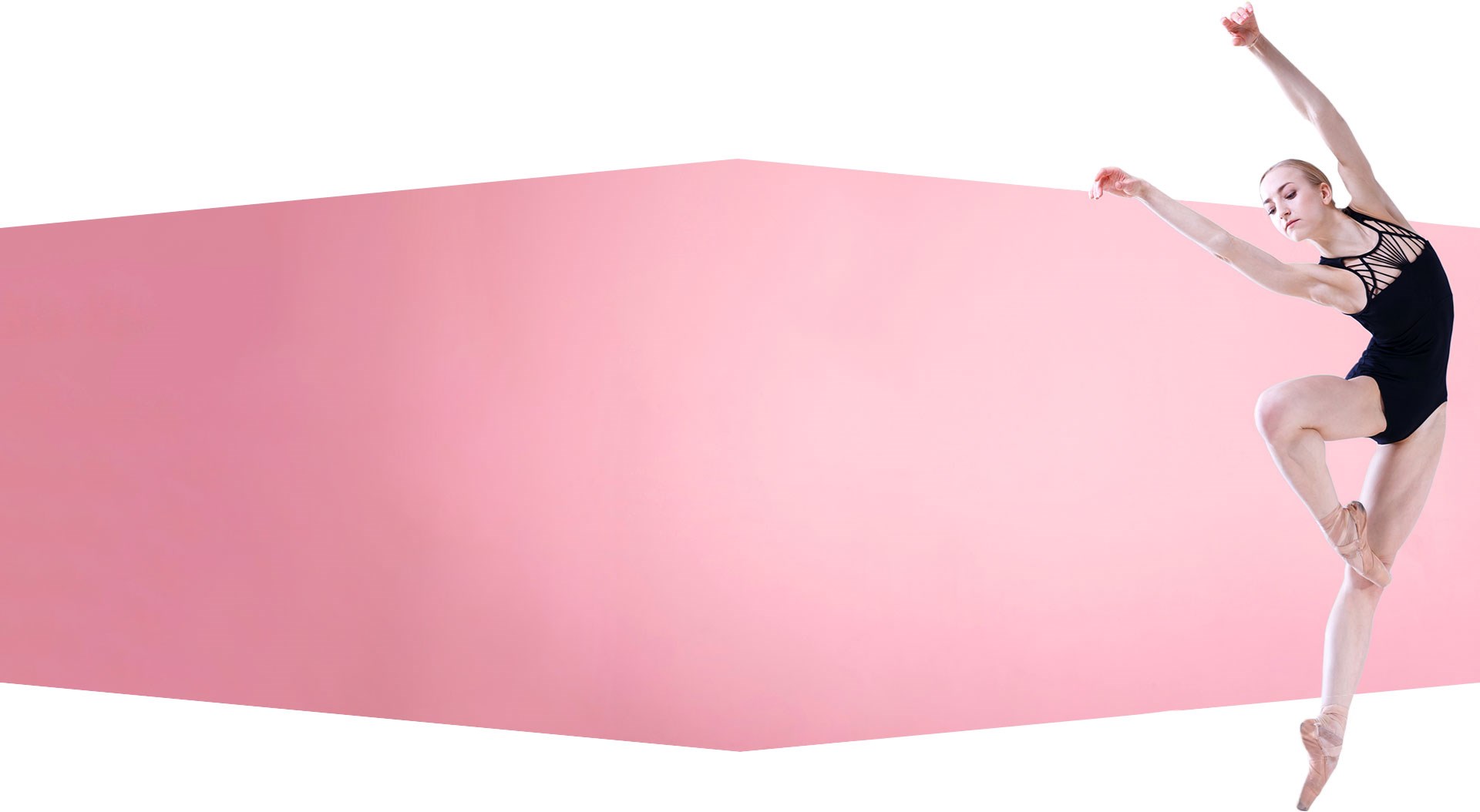 REGISTER TODAY
Registering in our classes is fast and easy. If you need help choosing, contact us to make an appointment with one of our professional instructors.
REGISTER
LKW - THE TALK OF THE TOWN
Our children get so much out of learning dance at LKW - we never imagined such a high level of professionalism in our area. We're really happy there is a big city studio here in Williamsport. — Parent of Current Hip-Hop and Pointe Students
Our kids came to LKW expecting to learn some basic dance. What we found is a national caliber space with top quality instructors that offers a great value to our kids. LKW has so many programs, every one of my children gets to dance the way they want. — Parent of 4 LKW Students
Shall We Dance?