Performances
Come out and honor those who served with LKW
---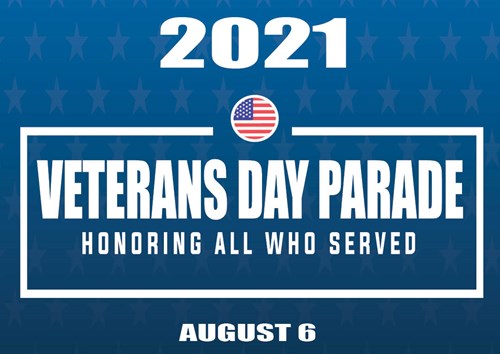 To all veterans out there,
we salute you!
Thank you
for your service and sacrifice!
________________________________
AUGUST 6, 2021: LKW Dance Center joins the community in respect to our veterans by marching in Lycoming Veterans Day Parade.
COMING 2022 - LKW DANCE CENTER RECITAL | MAY 29TH | COMMUNITY ARTS CENTER
---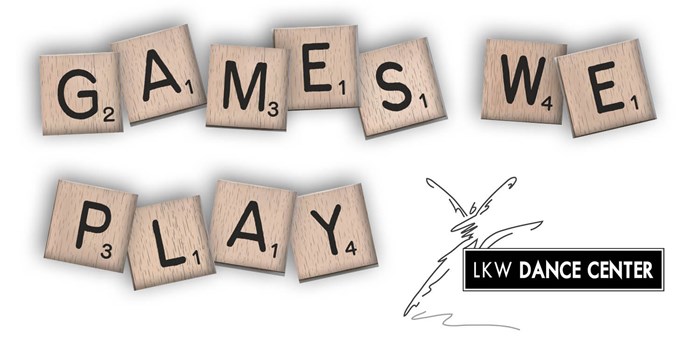 COMING 2022: LKW GEMS SHOWCASE
---
Show title: "Round 2"

March 13th
4:00pm

Location: TBA
LkW 2021 Dance Recital
---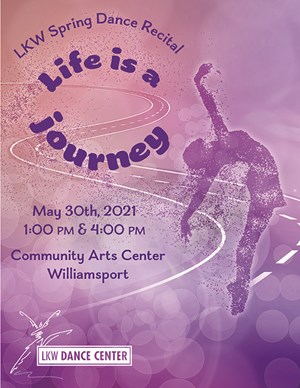 Life was a journey...
Thank you to all the teachers, students, parents, volunteers who made this event and year amazing!
TRAPPED IN-SIDE BENEFIT SHOW | MARCH 14, 2021
---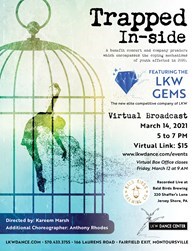 A benefit concert and company premiere which encompasses the copying mechanisms of youth effected in 2020.
Featuring: LKW GEMS.
Directed by: Kareem Marsh
Additional Choreography: Anthony Rhodes
Performed at Bald Birds Brewing, Jersey Shore, PA
Williamsport Welcomes the World
August 23, 2019
5:00 P.M. to 9:00 P.M.
---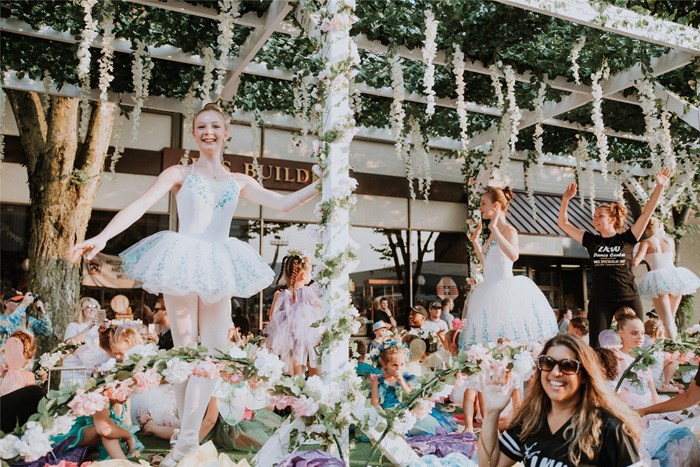 Mummers Parade
October 19, 2019
(Rain Date: October 20, 2019)
---