With Energy & Spirit
---
Since establishing in 1982, LKW Dance Center continues to grow, with the distinctive energy and spirit of its dancers, teachers and staff. The school offers quality instruction in Ballet, Pointe, Jazz, Tap, Hip Hop,and Acro/Tumbling, to all ages at levels from My Grownup & Me through advanced. All classes are taught by professional faculty with a professional approach to helping each student reach their highest potential. Our state of the art facilities have spacious studios, dressing rooms, comfortable waiting rooms, closed circuit TV and ample parking.
Four Decades in Dance Education
---
For more than four decades our center has been a leader in dance education. We believe that our success comes as a result of providing solid training and quality service, along with an underlying belief in the strength of our organization. Our reputation for inspiring young people to be the best dancers they can be is one of the primary reasons for our success. When we say "the best dancers they can be," we speak inclusively of every student, whether at the recreational or intensive level. We believe a teacher`s influence on the future of a student extends far beyond the classroom. Our teaching philosophy is centered on instilling a passion for dance while building self-esteem and confidence in every child. The students` well being is our priority; their capability is secondary.
LKW Dance Offers the Area's Best Dance Instruction
---
Our Area's Best, Most Experienced Instructors

A Wide Range of Dance and Acro/Tumbling Styles Offered

Large, Clean Studio Spaces

The Perfect Learning Environment for Your Children
Convenient Hours

Individualized Instruction

High Quality Equipment and Facilities

Philosophy Based on Building Self-Esteem
Clothing and Supplies Available

Access to Events and Recitals

Chances for Competitive Events

Community Performances and Outreach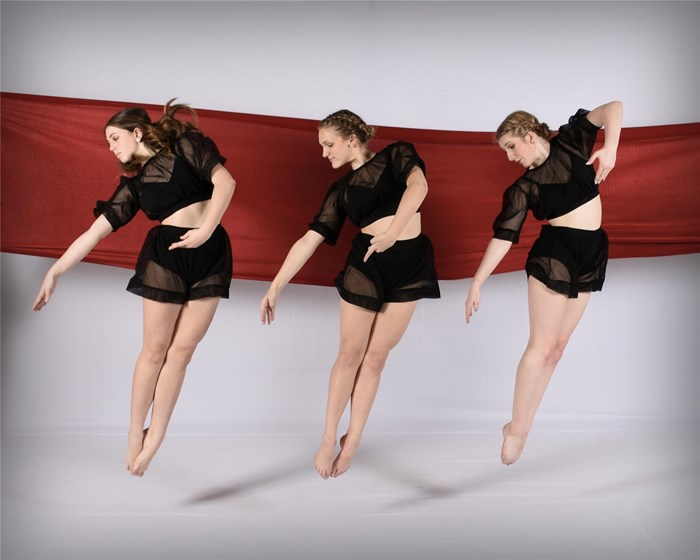 "Dancing is the loftiest, the most moving, the most beautiful of the arts, because it is not mere translation or abstraction from life; it is life itself."
-HAVELOCK ELLIS
BE THE BEST YOU CAN BE.
CONTACT LKW DANCE CENTER TODAY.